price list download
We have the best rate plans for your recruitment solutions.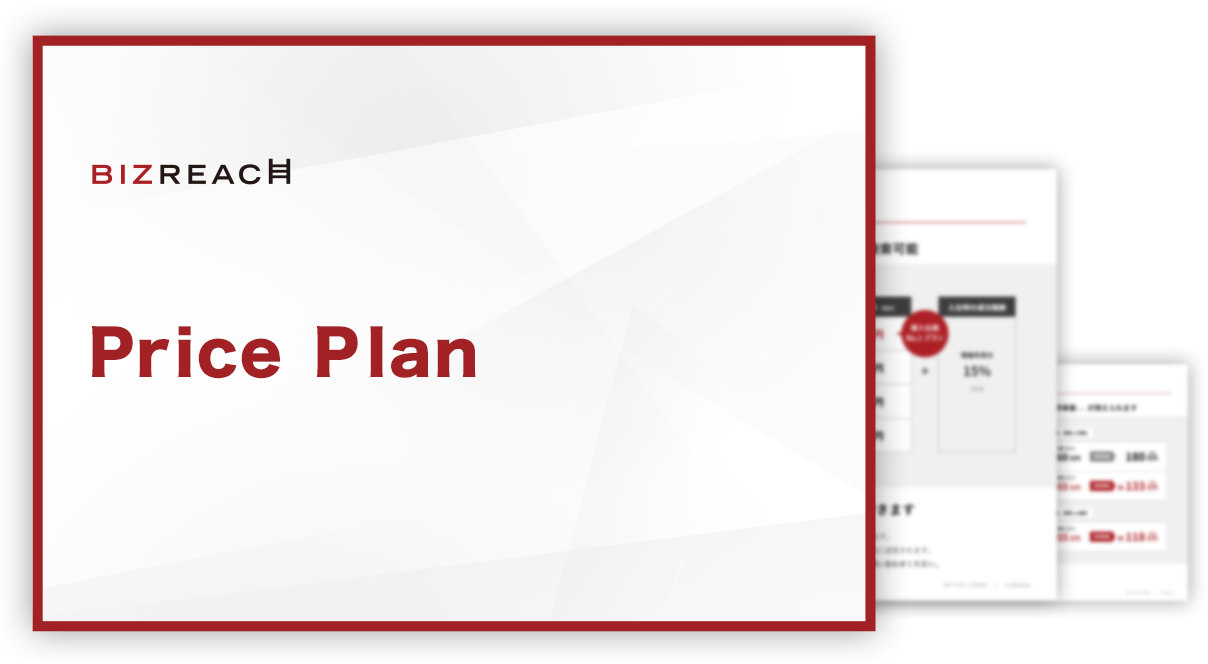 Main contents
1. Price list
2. Cost simulation
3. Flow until the start of use
See the price list
Download the price plan and compare costs.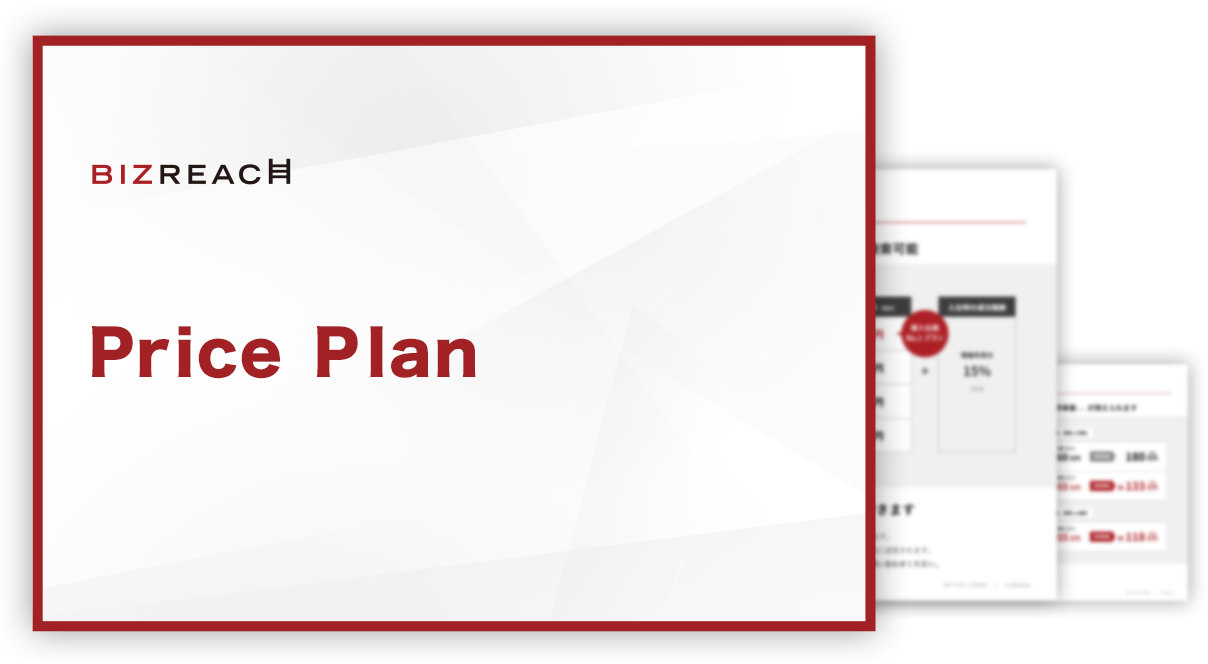 Voice of our customers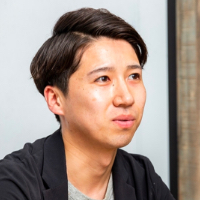 We were able to reduce costs
In the first year of using BizReach, we reduced hiring costs by 80% and hired 30 new people.
Hotlink Co., Ltd. / IT / Internet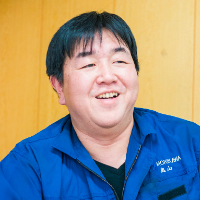 We could succesfully meet new candidates
We succeeded in hiring a manufacturer professional, which was difficult to find by other means
Morikawa Mold Mfg. Co., Ltd./Manufacturer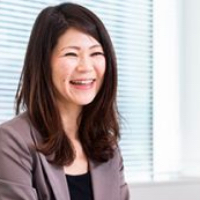 We speeded up our hiring process
We have increased our hiring speed and accuracy and reached 100 new hires annually.。
Nexon Co., Ltd./Entertainment